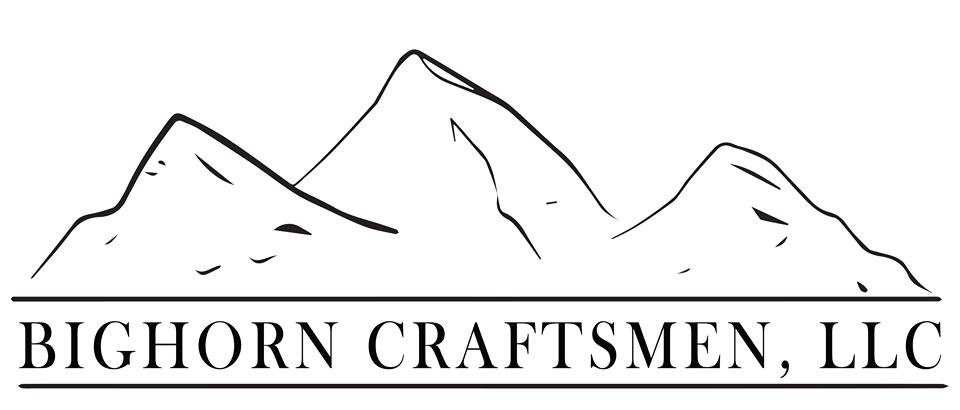 Codi Realty Group is excited to announce a partnership with Bighorn Craftsmen, LLC!
Bighorn Craftsmen, LLC, owned by Dan Kurtz, builds new construction single family homes in the south Sioux Falls area. Codi Realty Group currently has listed a ranch style home with 5 bedrooms, 3 bathrooms, and a 3-stall garage located at 2716 W. Big Oak Circle.
Dan has been involved with construction since his teen years. He started working with a builder/remodeler in high school, as a summer job. From the beginning, he was taught the value of doing the job correctly and not to cut corners. Dan would rather concentrate on quality and offer a great value in a few houses per year, than mass produce houses of lesser quality.
Through the years, Dan has developed great relationships with various subcontractors. He expects the best and understands that the little details are what make the difference. Dan only works with subcontractors that share the same belief. Every house is built with the idea that he, himself would be happy to live in it.