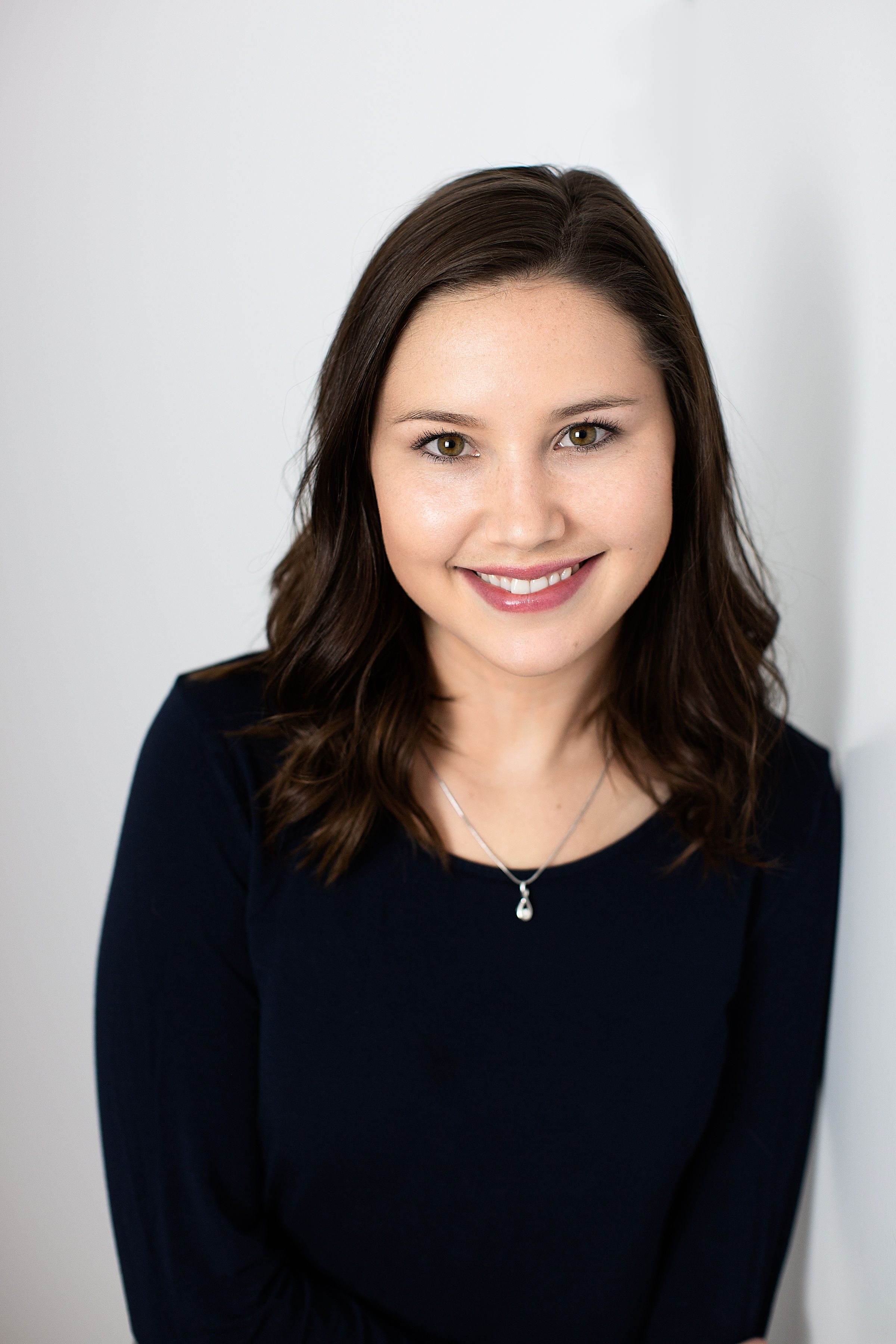 We are excited to announce that Kayla Foxhoven will be advancing in her role with Codi Realty Group! She has been the Transaction and Marketing Coordinator since 2017. In September, she will be transitioning to a Realtor, while maintaining the Marketing Coordinator position. She has over 7 years of customer service experience and has been involved in over 200 real estate transactions in her career.
Kayla, her husband Tucker, and their dog Hank, have lived in Harrisburg for 3 years, but are in the process of making the move to Beresford. In her spare time, Kayla enjoys golfing, kayaking, reading and spending time with family.
Kayla looks forward to continuing the marketing roles of Codi Realty Group and My Home My Harrisburg, in addition to helping buyers, sellers and investors with their real estate needs.